You are on Czechia website. Choose your country or region to see location-specific content.
All payment details wrapped in one link
With Trisbee business, you can create your own payment link and get paid straight away.
Sign up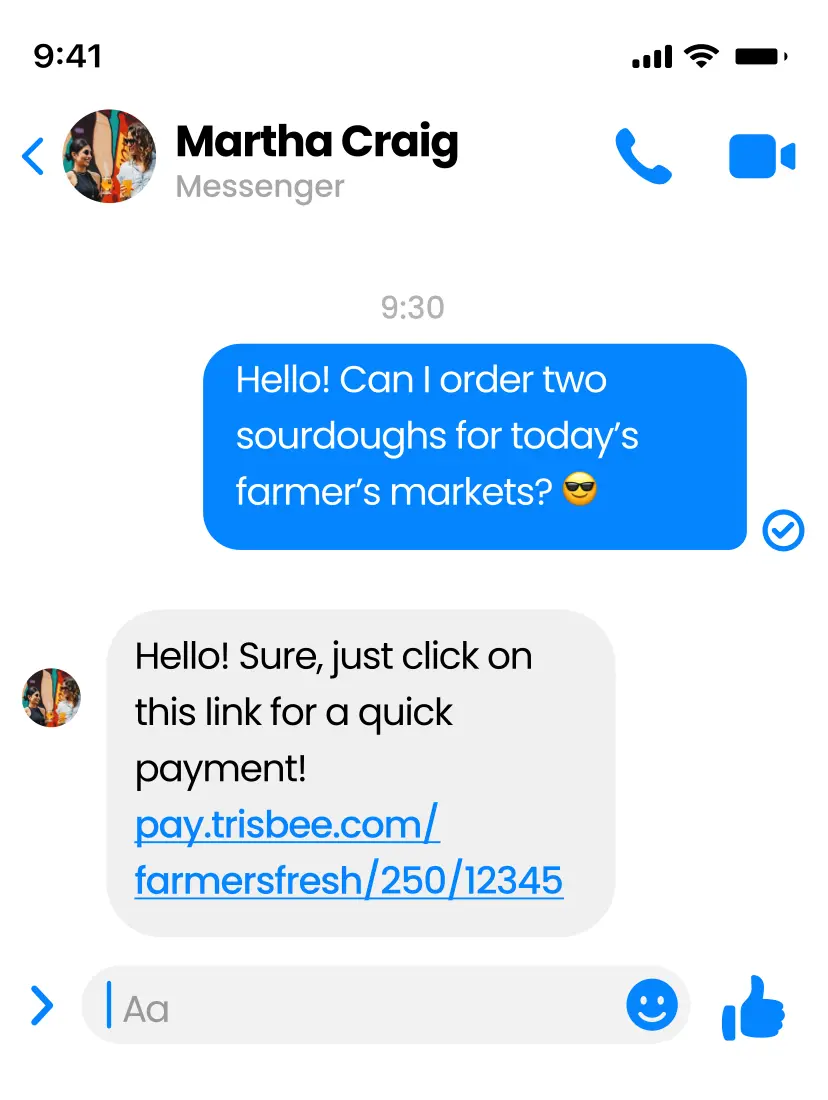 Request payments with all the benefits of Trisbee
With the payment link, you can easily accept card payments online. You can put your payment link on the web, share it via chat apps or social media.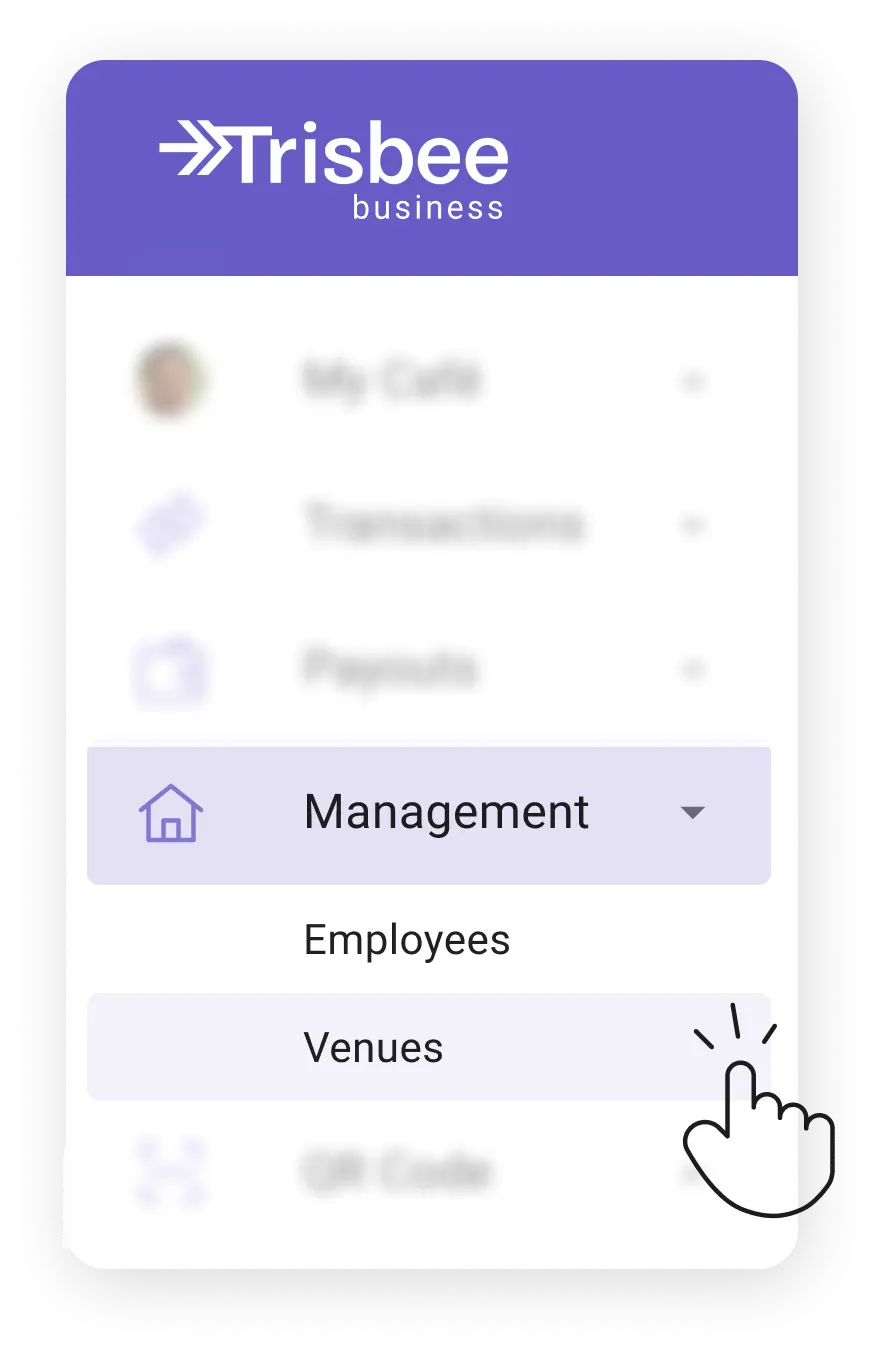 You will find your payment link in the Trisbee Business
Your payment link is waiting for you at Trisbee Business.